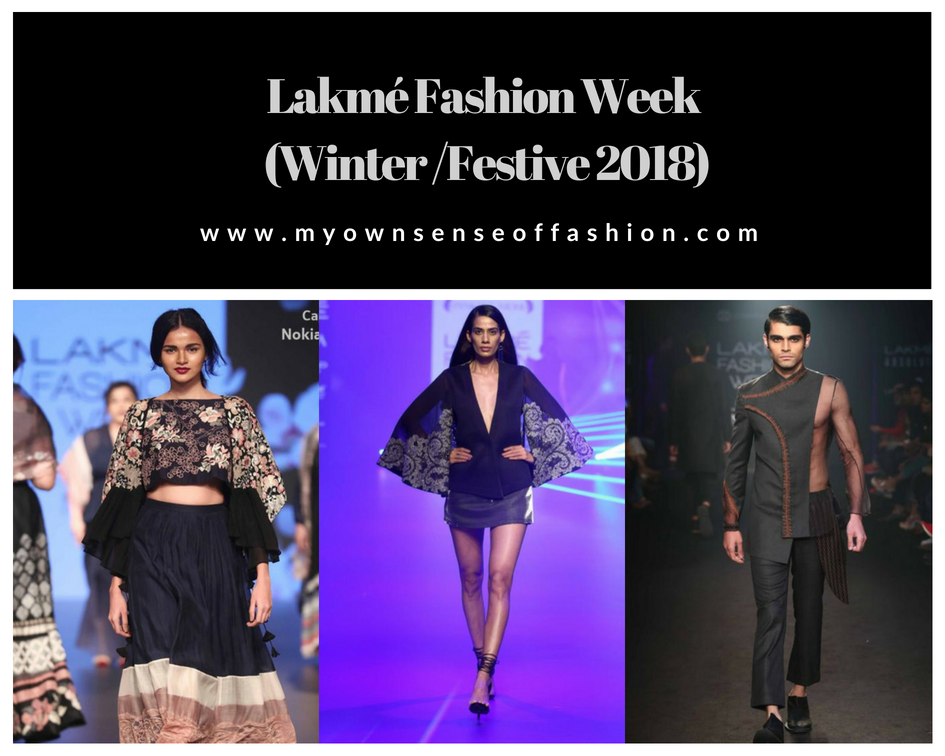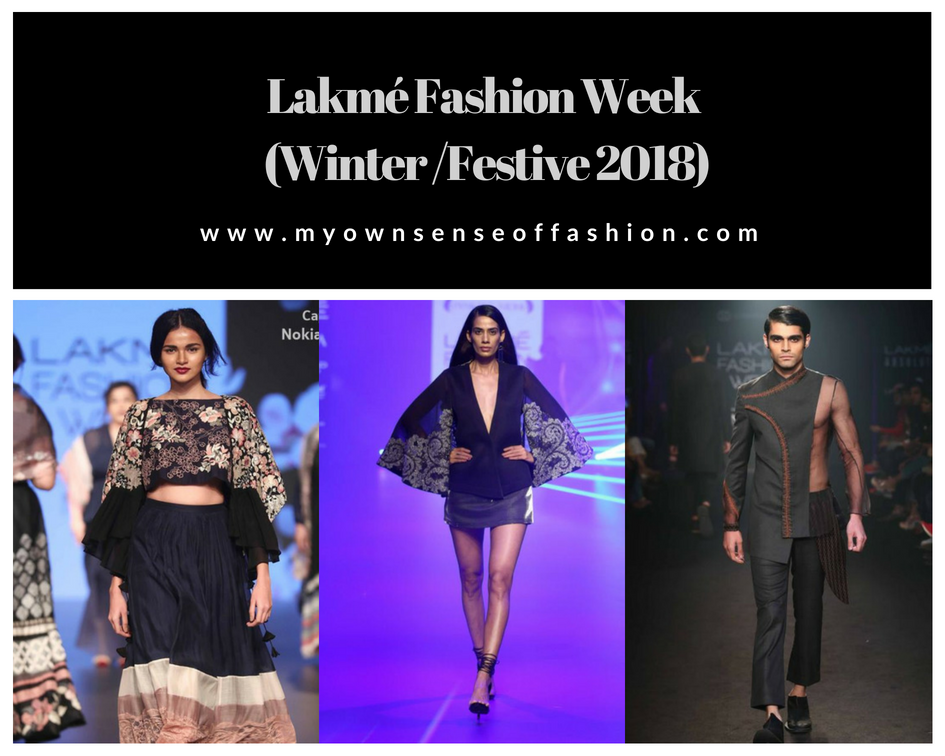 The latest Lakmè Fashion Week came to a close over the week. Taking place at The St. Regis Mumbai, the final fashion week of the season showcased the Winter/Festive 2018 collections. Besides the gorgeous designs and talented designers, this season's runway show had an emphasis on inclusion.  Not only are we big on global fashion, but also when it used to send a message.   Over the five-day fashion week, guests were treated to the latest collections from some of India's noteworthy designers. If you were like us and didn't get it to experience it in person here are just a sample of the collections that graced the runway.
Day 1 (8/22/18)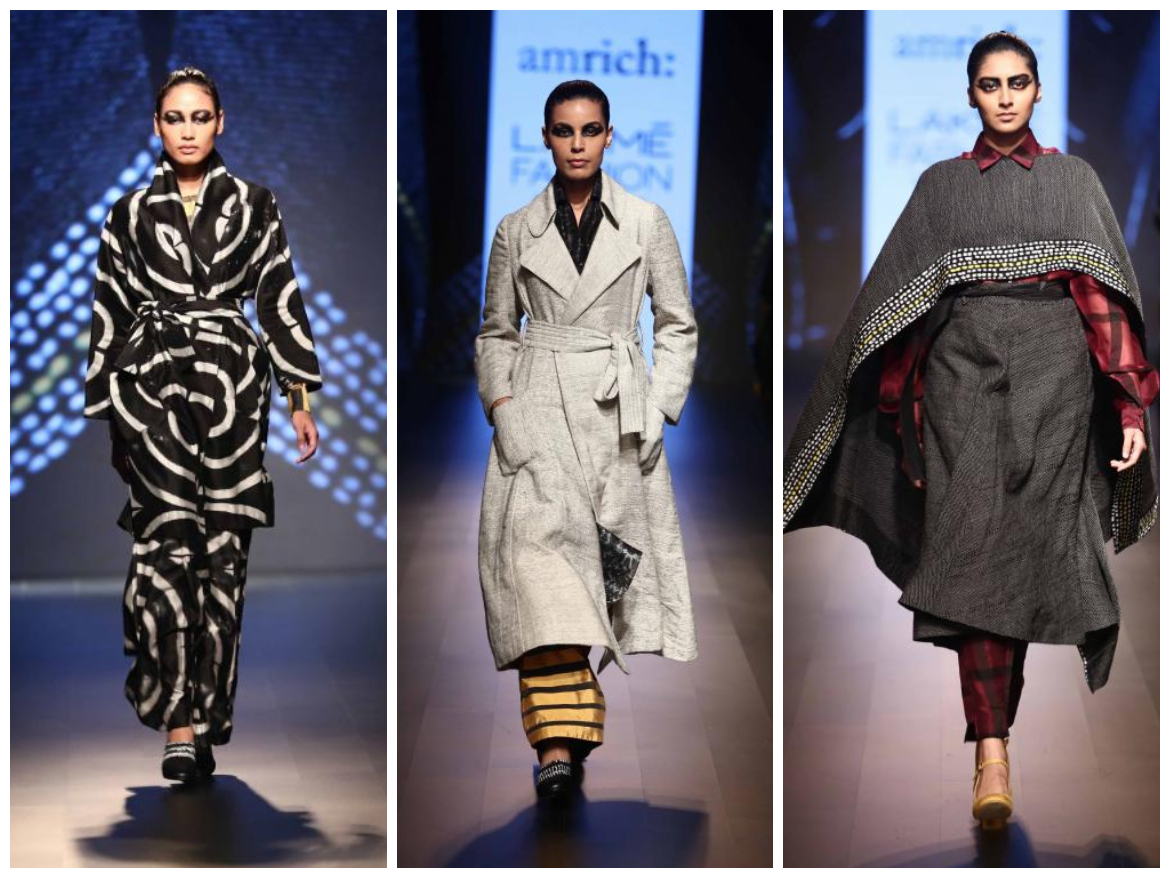 Abraham and Thakore Autumn/Winter 2018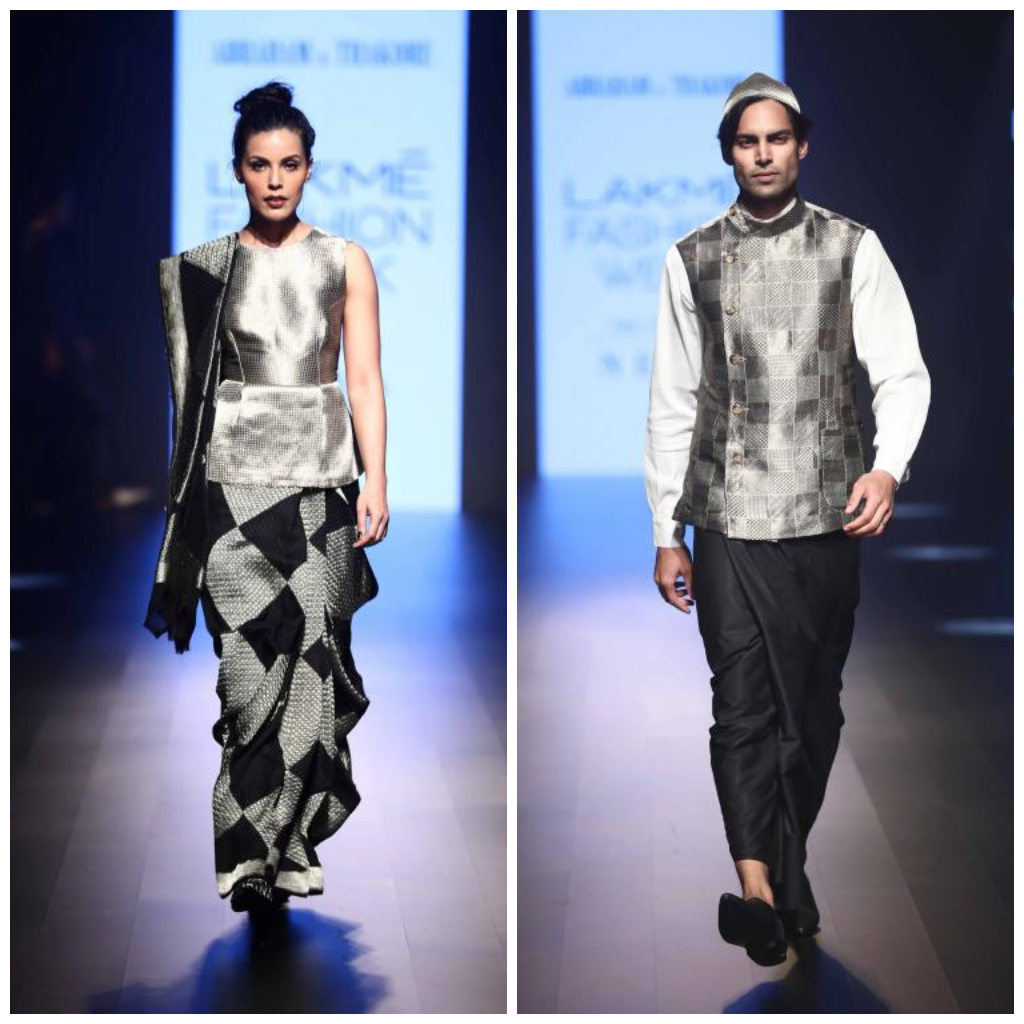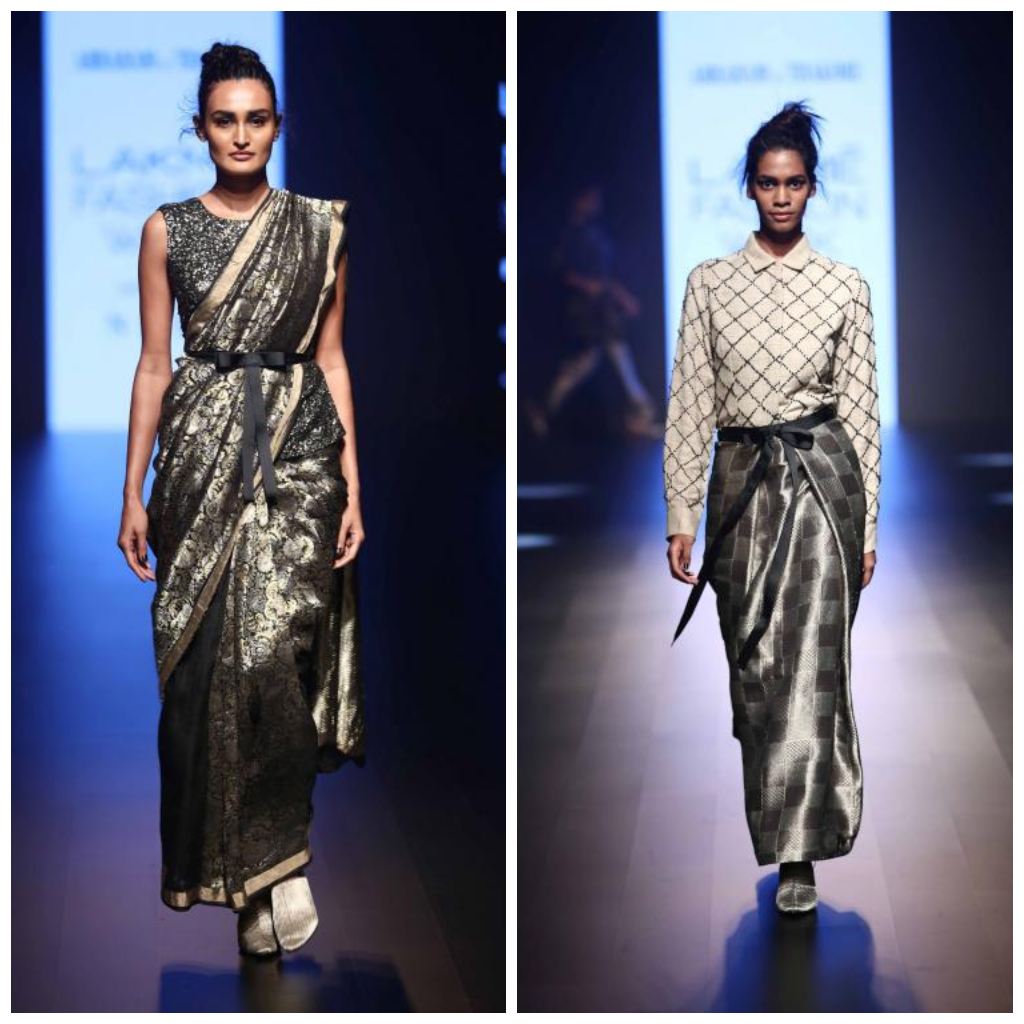 Day 2 (8/23/18)
Vriksh by Gunjan Jain Autumn/Winter 2018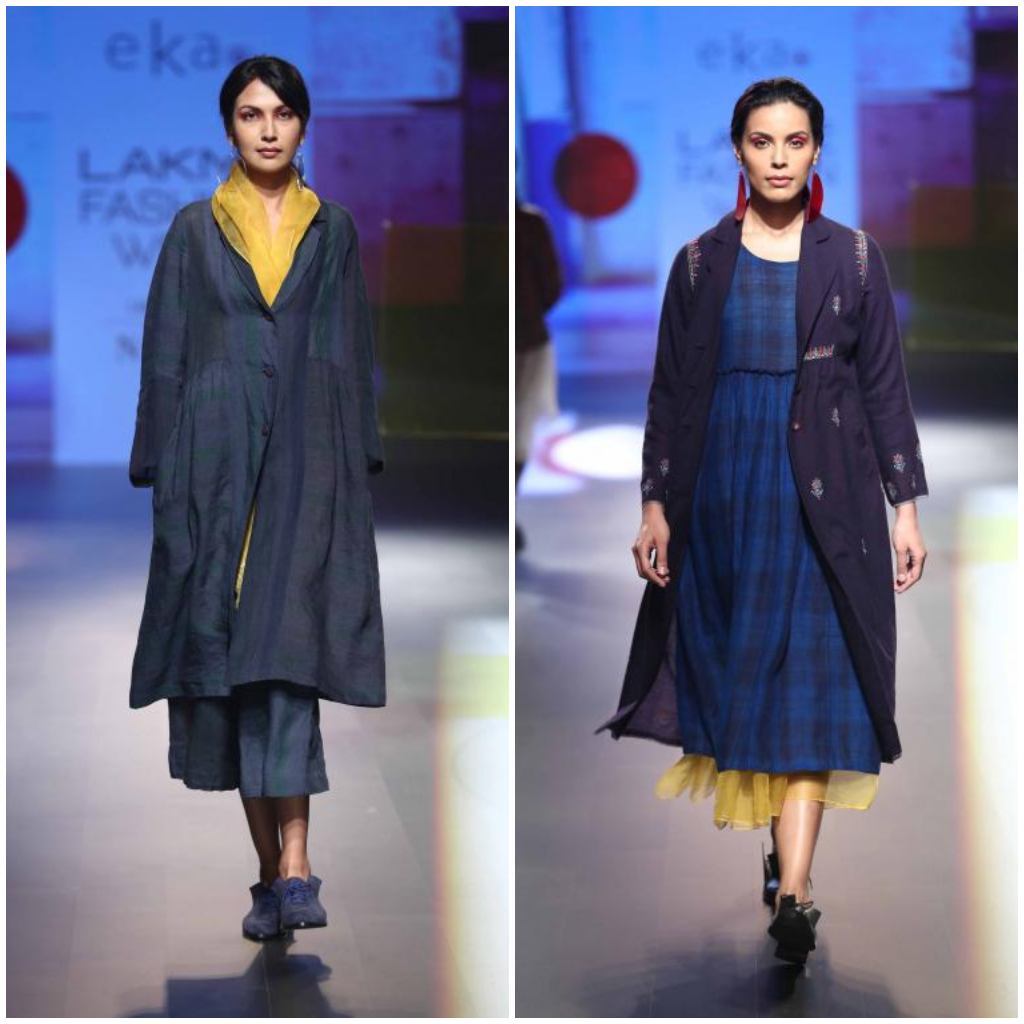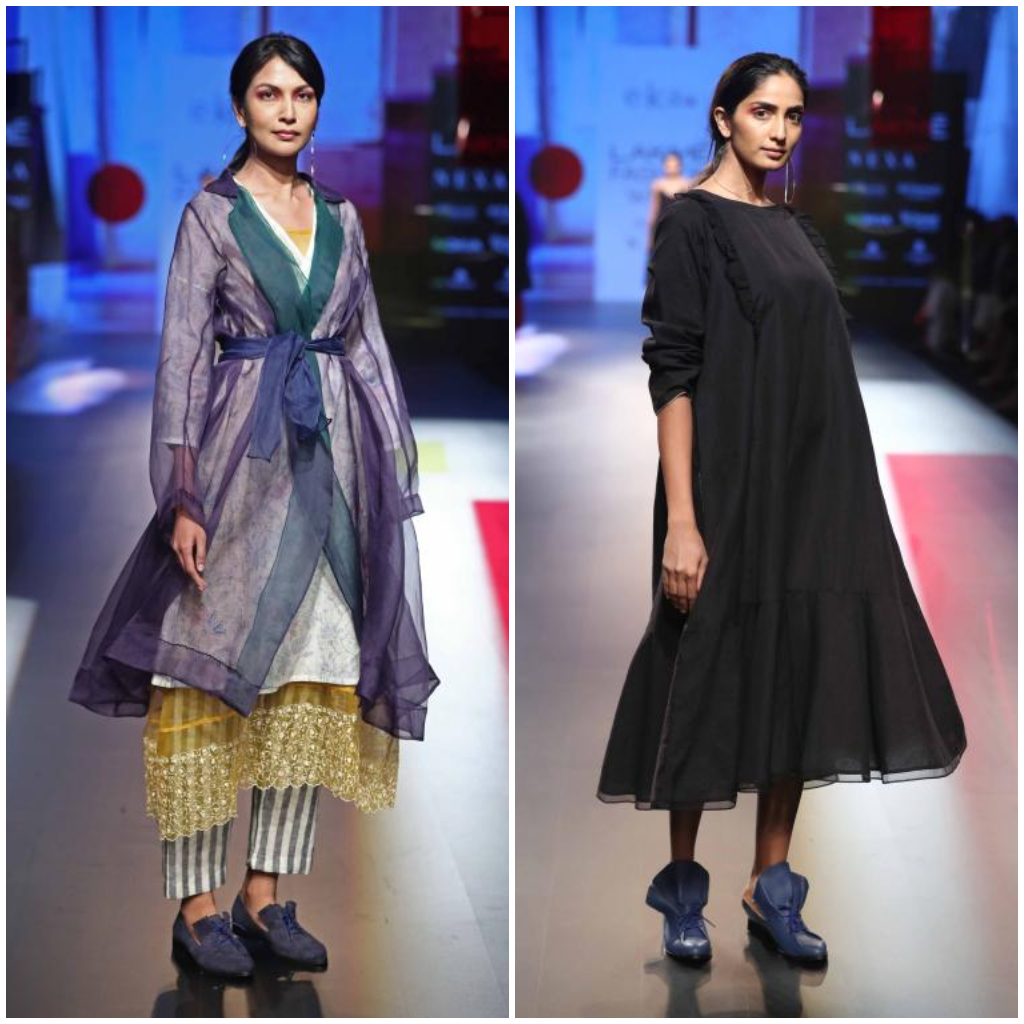 Day 3 (8/24/18)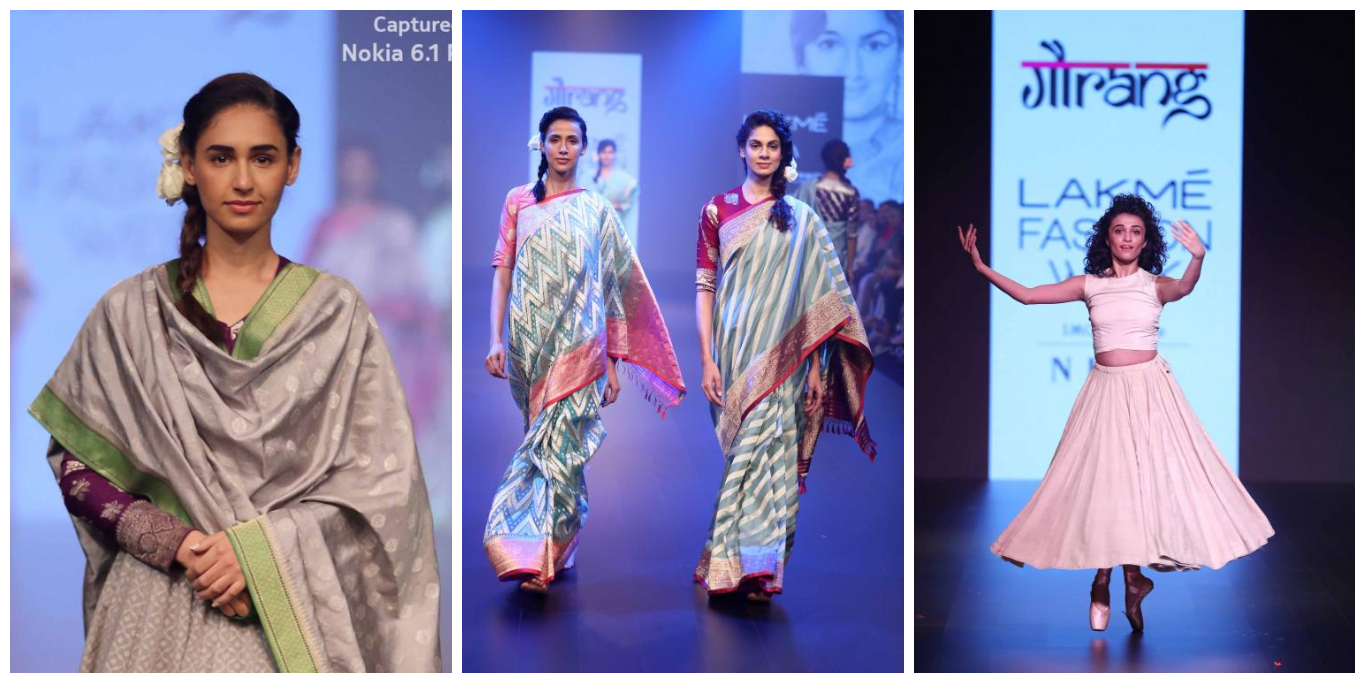 Amit Aggarwal Autumn/Winter 2018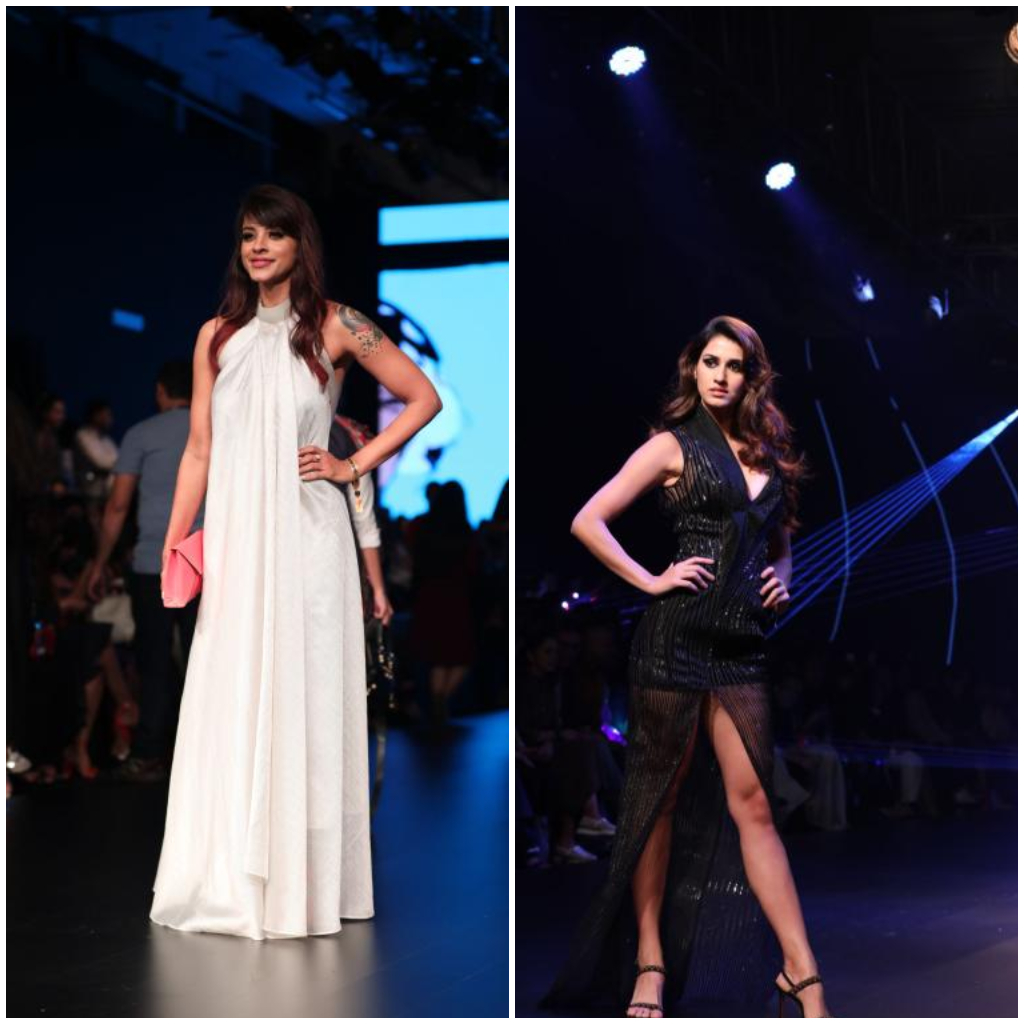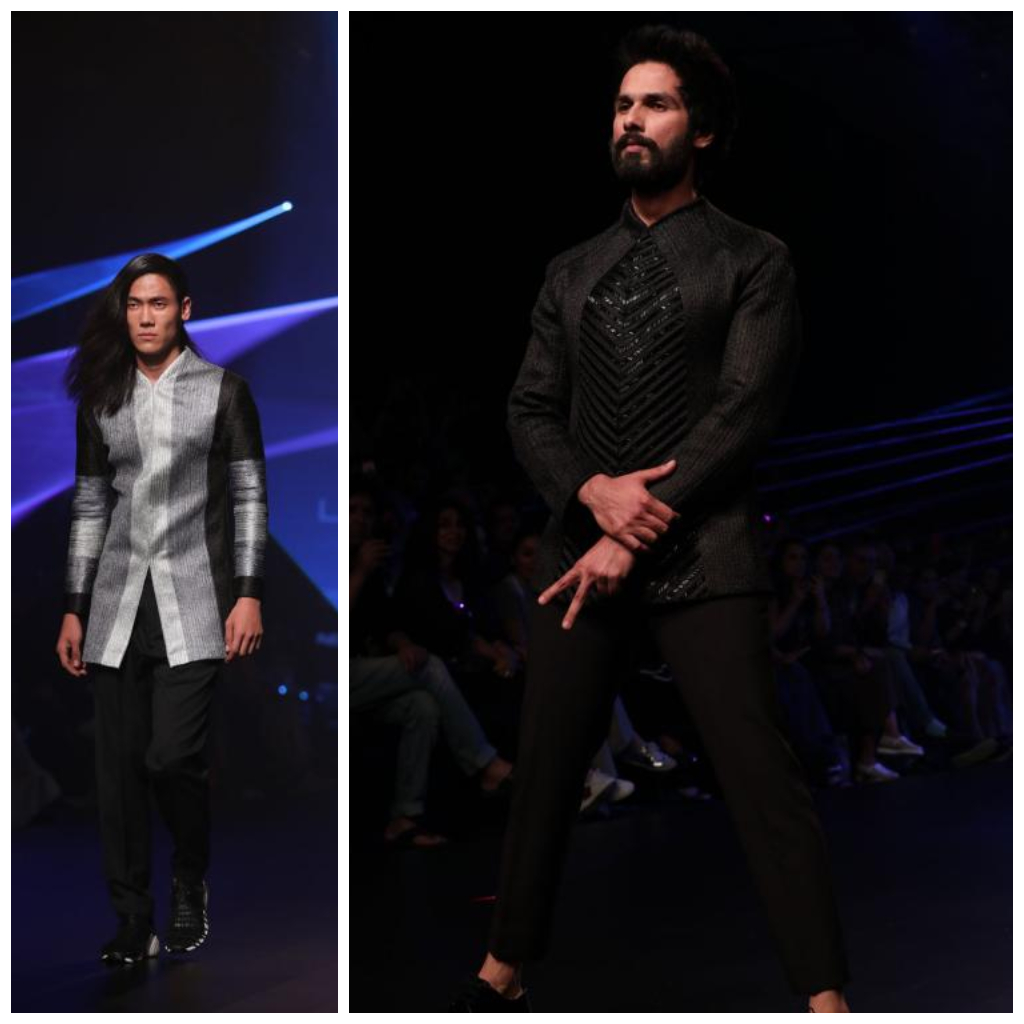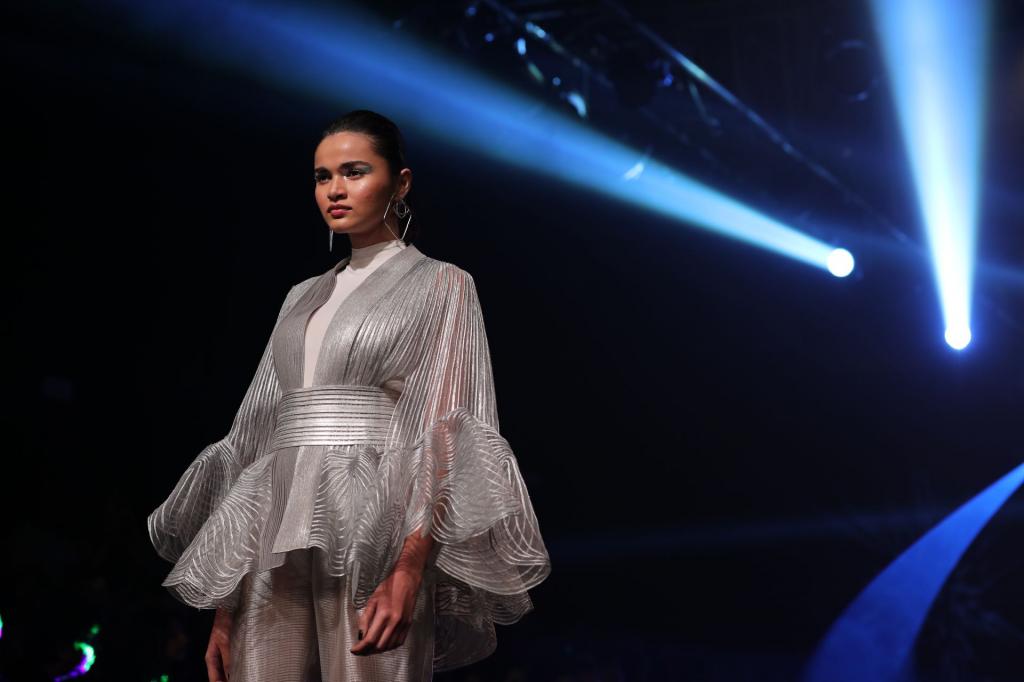 Day 4 (8/25/18)
Half Full Curve Autumn/Winter 2018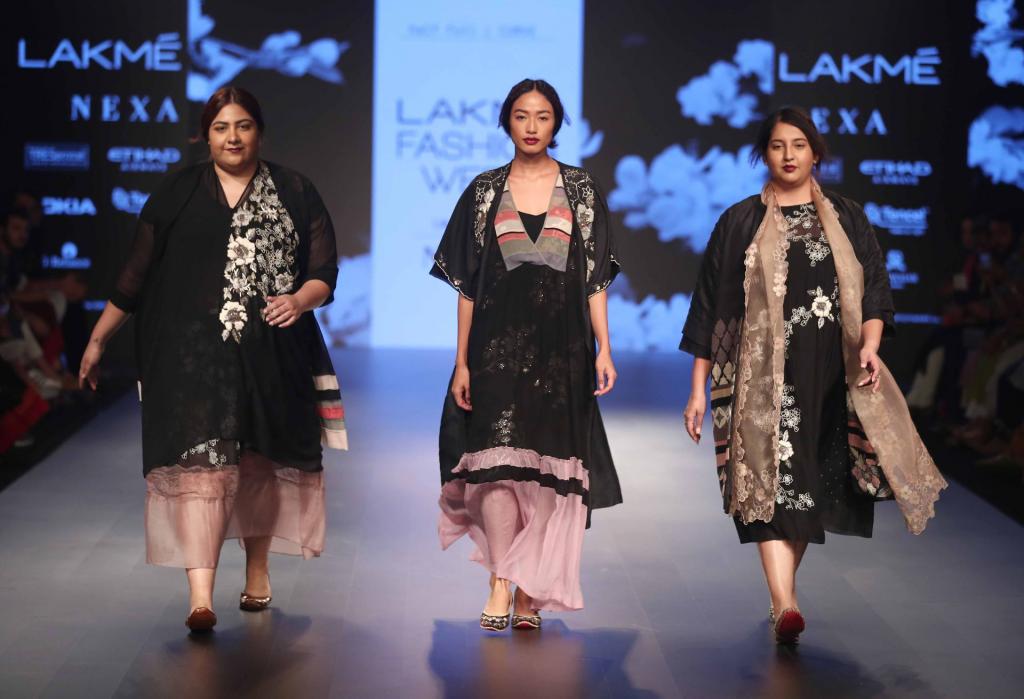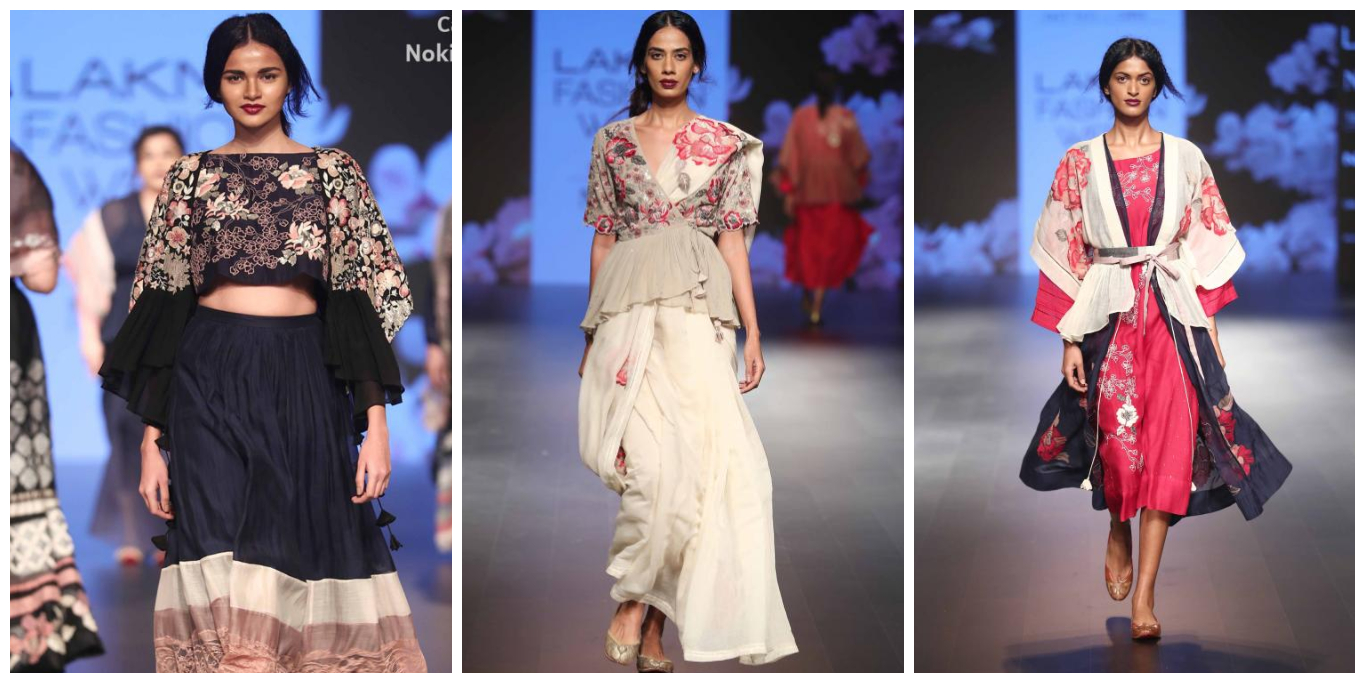 Pankaj & Nidhi Autumn/Winter 2018 presented by Nokia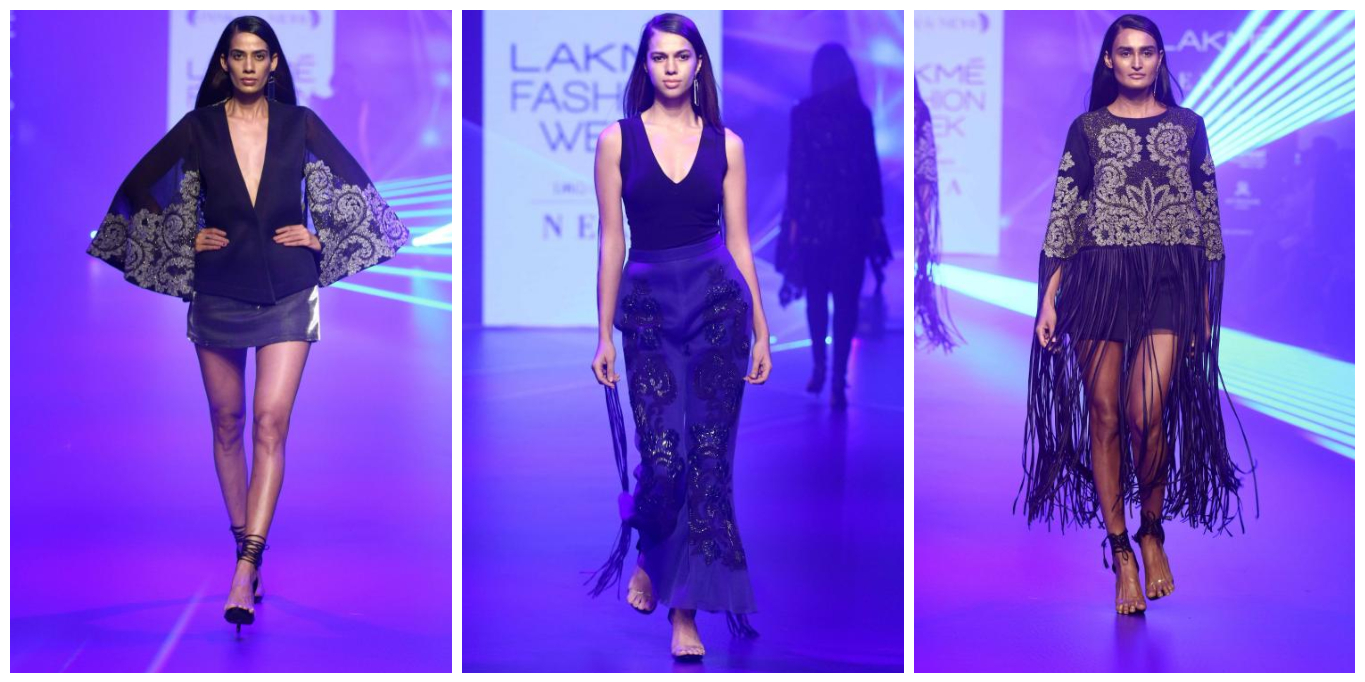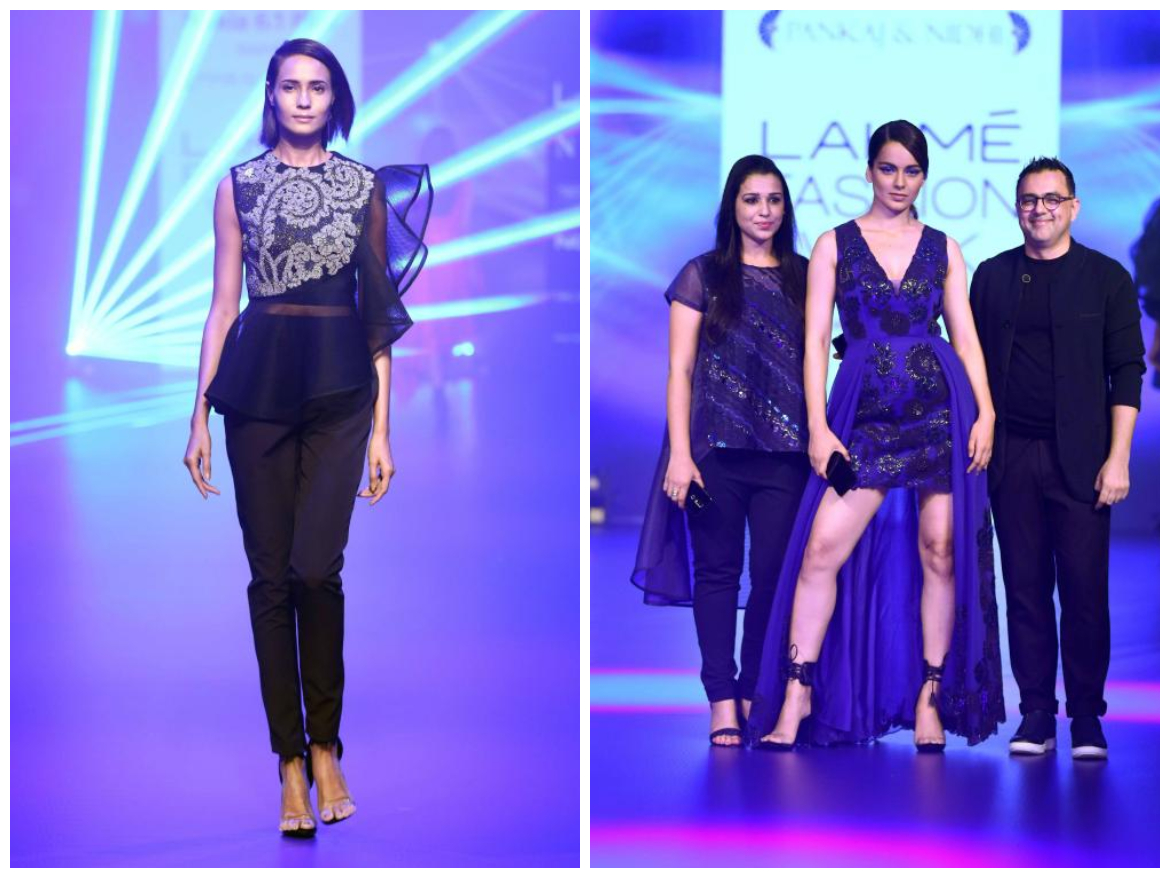 Day 5 (8/26/18)
Label Ritu Kumar Autumn/Winter 2018
"Native Spirit"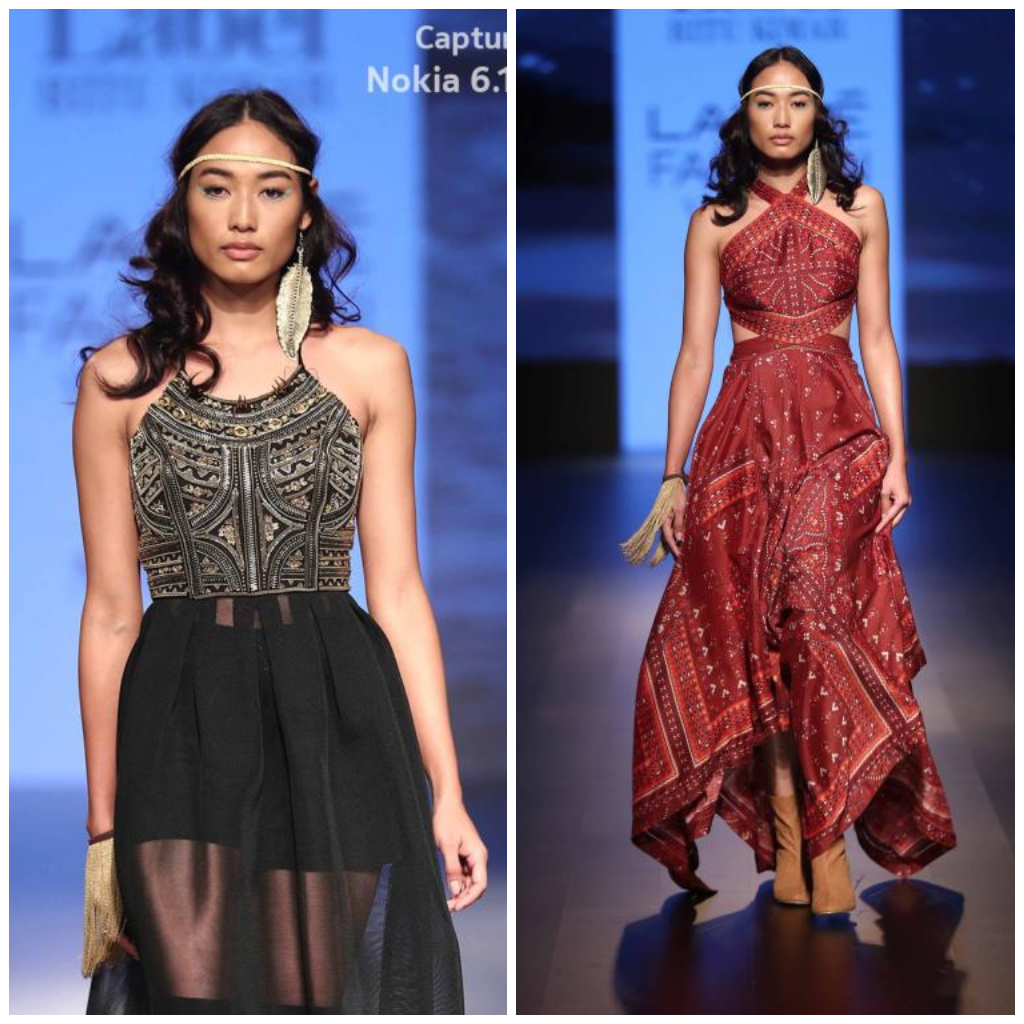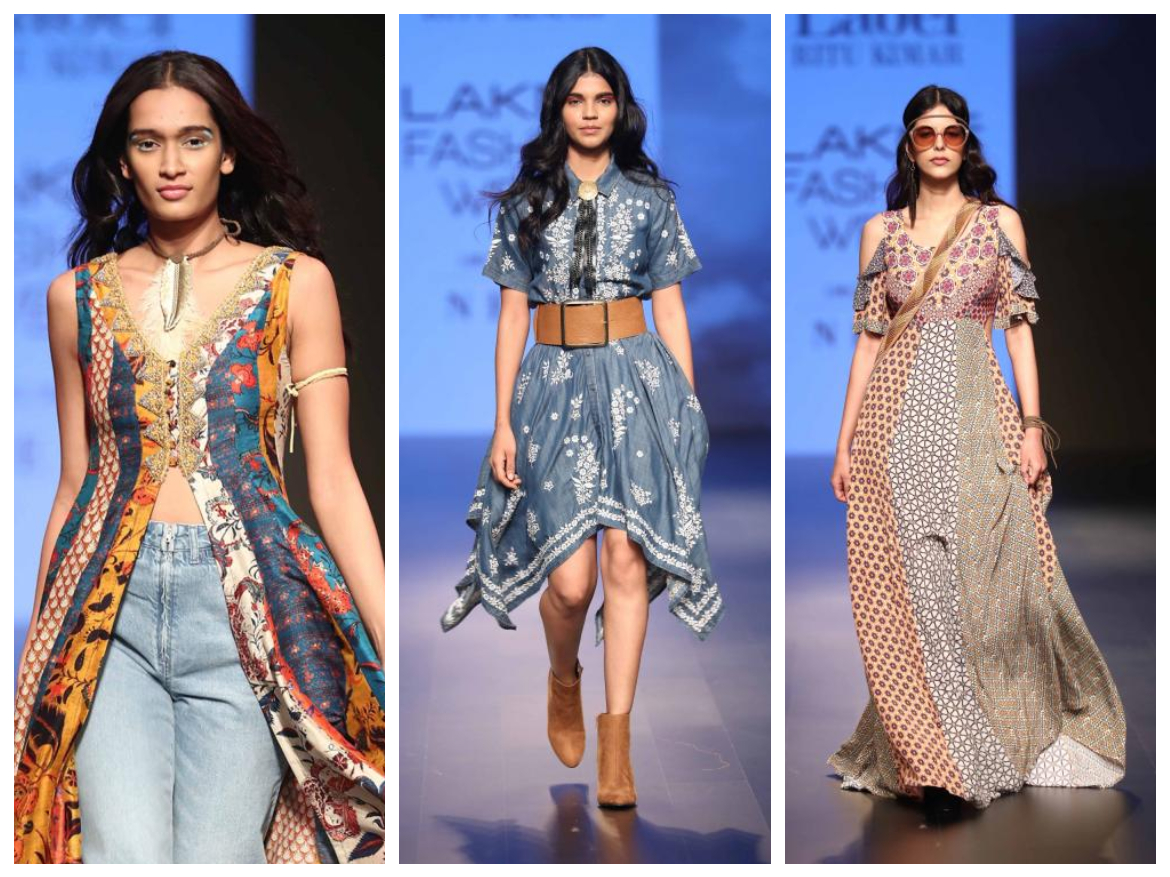 Siddhesh Chauhan Autumn/Winter 2018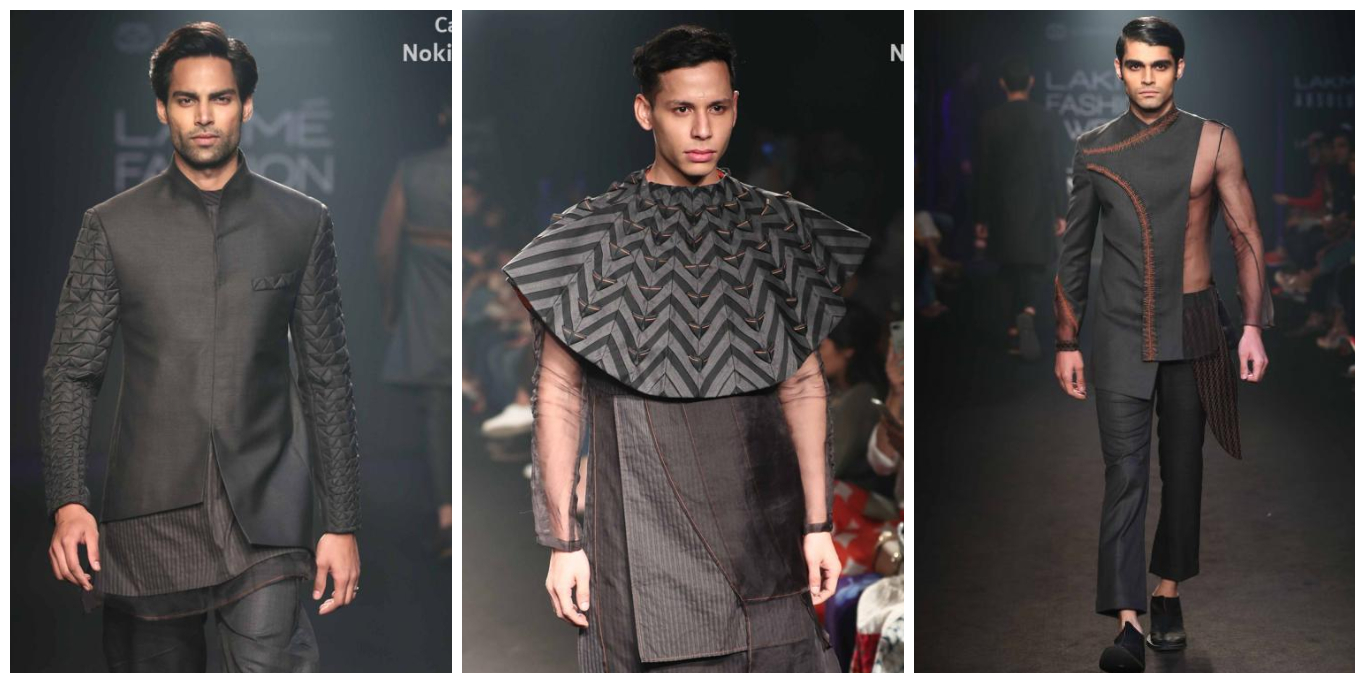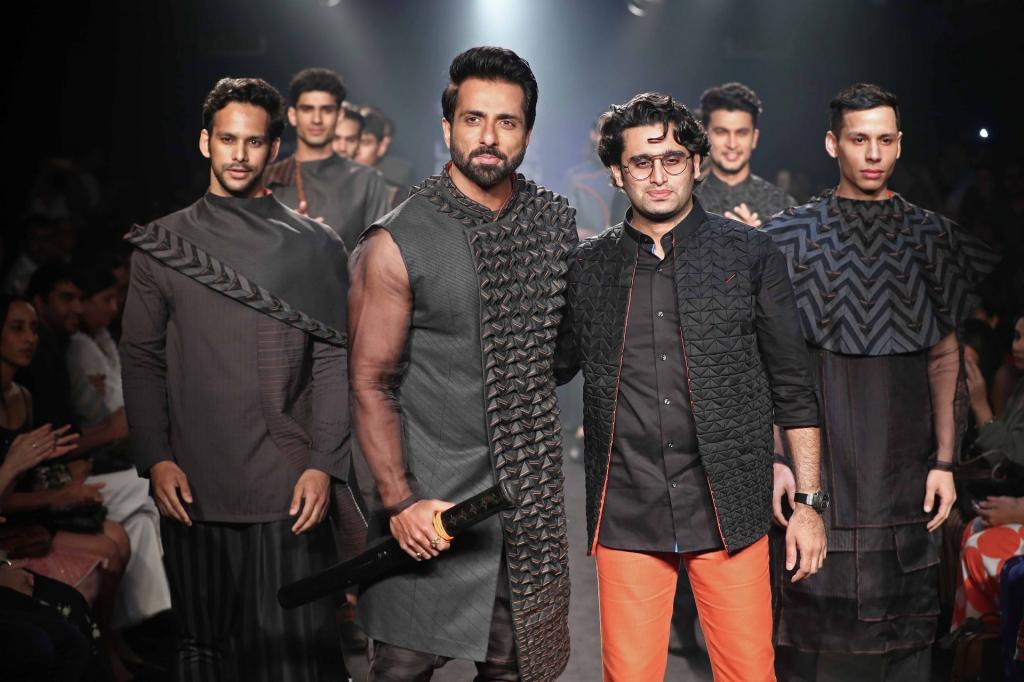 That's a wrap until next season.  Stay tuned to My Own Sense of Fashion for all the latest in global fashion and more.
What was your favorite collection? Are you a fan of Indian Fashion?  Let us know in the comments.
All images and information appear courtesy of Lakmè Fashion Week.
All opinions expressed on the blog appear courtesy of Tamarah Brown for My Own Sense of Fashion © unless otherwise stated (i.e. interviews).  No use or reproduction may occur without the written consent of the author. This blog uses affiliate links which generates a small commission from purchases.
Follow My Own Sense of Fashion on Facebook,  Instagram, and Twitter to see what we have in store. Let us know what topic you would like next on the blog.