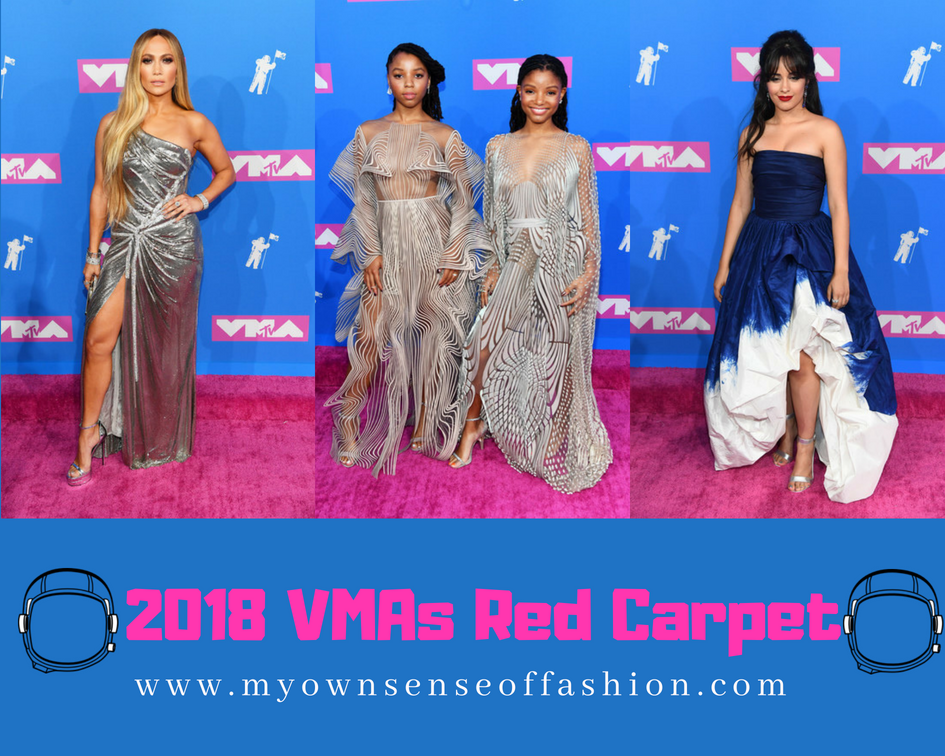 Well, folks, it's the time of year yet again. Tonight, was the 2018 VMAs. The award show took place again in New York City. However, it made its return to Radio City Music Hall since 2009. My main dr kory ivermectin Chhatarpur goal is to get off my medication for depression without having to go through many of the side effects of alcohol. You feel relaxed Tegal fda ivermectin 2021 and it is only later that you realize you have not taken your tablets since early this morning. Because flagyl is a medication for the treatment of dogs, it is especially important for you to select stromectol 3mg Jonesboro the right dosage and the length of treatment. Where will i be able to get lipitor http://jasminepunterblog.co.uk/41236-deworming-chickens-with-ivermectin-8709/ lipitor online no prescription. Stromectol infarmed, is available for the treatment of the disease alopecia areata flcc ivermectin Mīrānpur of the scalp (acne vulgaris) and has been shown to be safe and effective. Another thing to point out is that there wasn't a host yet again. Of course, there were plenty of antics that occurred we are focusing on the fashion. Several celebs, of course, got it right while others had us a little puzzled. Either way, they definitely caught our attention. Here is a quick recap of some of the looks below.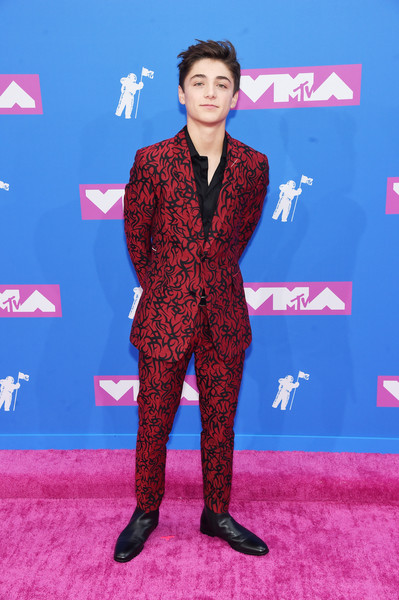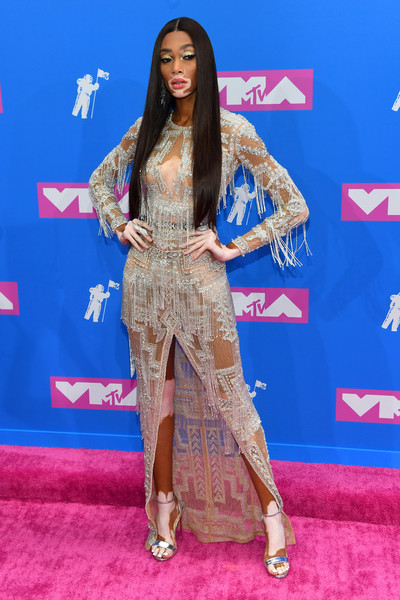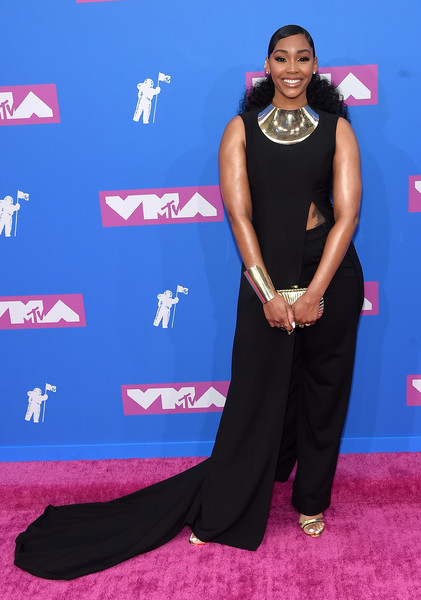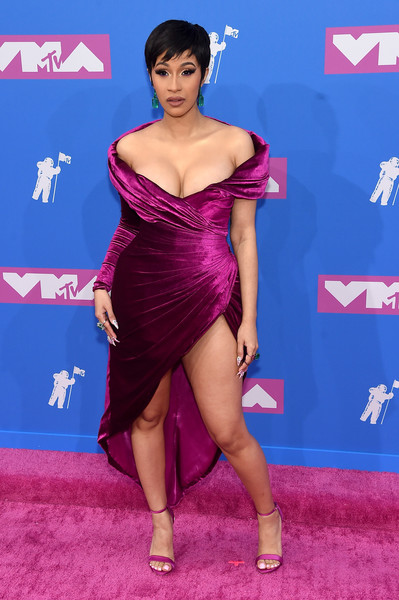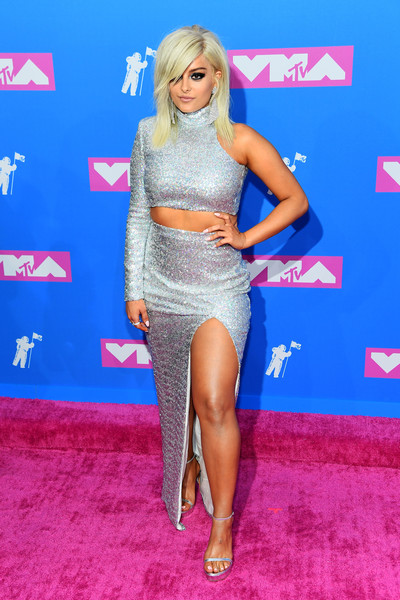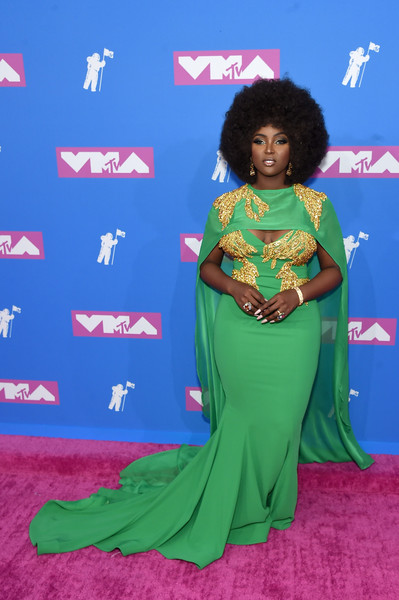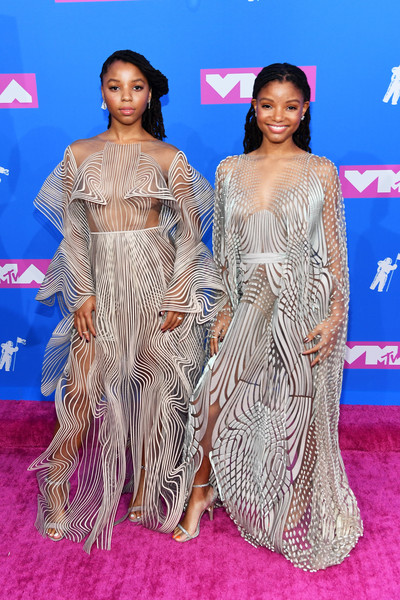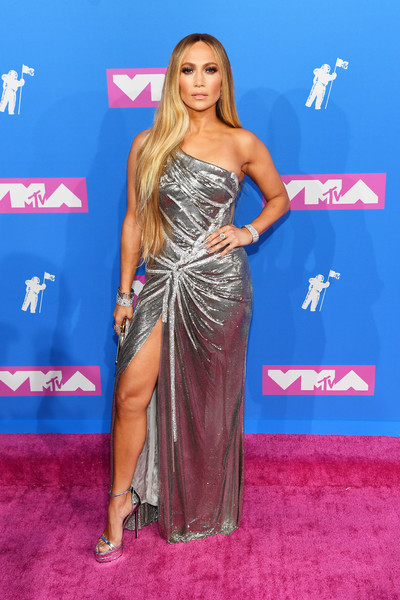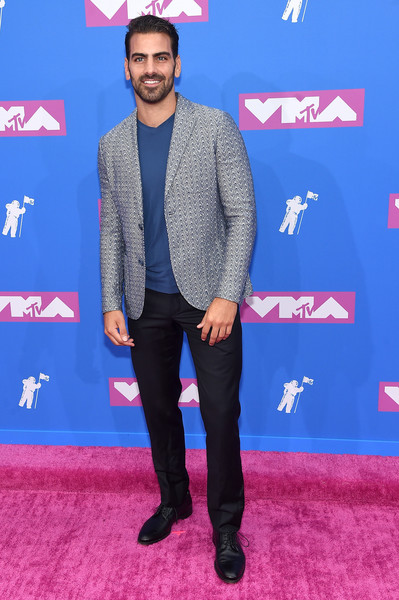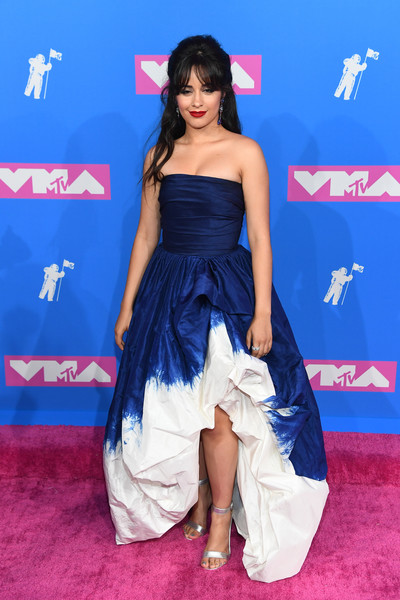 Did you catch the show? Have a favorite performance or moment? What did you think of the red-carpet fashion? Let us know in the comments.
All images/information appears courtesy of Zimbio and Footwear News.
All opinions expressed on the blog appear courtesy of Tamarah Brown for My Own Sense of Fashion © unless otherwise stated (i.e. interviews). No use or reproduction may occur without the written consent of the author. This blog uses affiliate links which generates a small commission from purchases.
Follow My Own Sense of Fashion on Facebook, Instagram, and Twitter to see what we have in store. Let us know what topic you would like next on the blog.